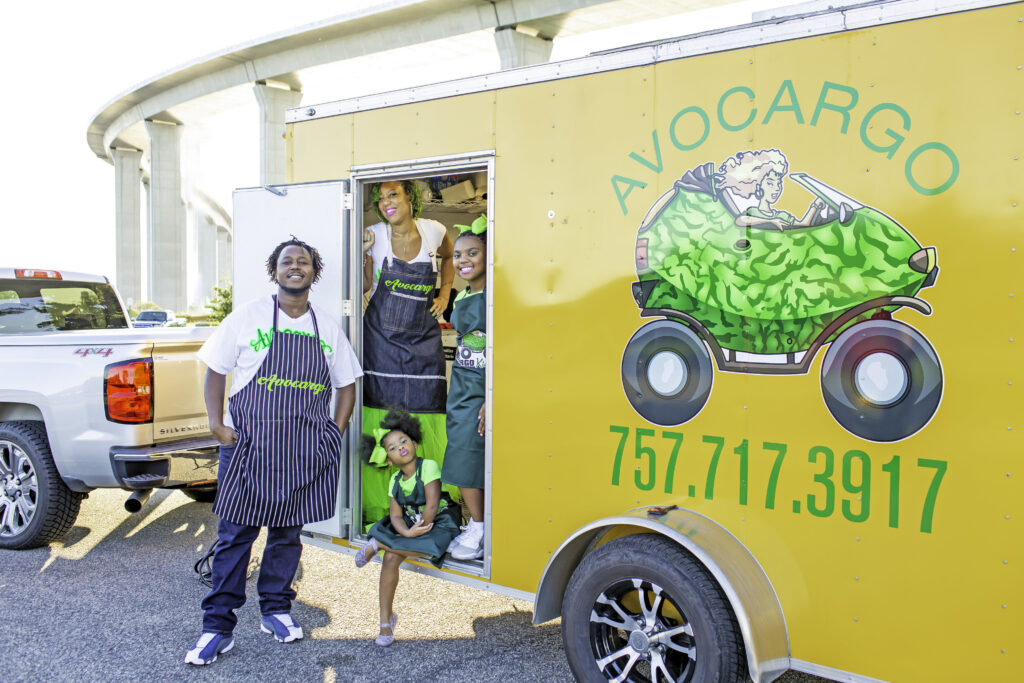 Avocargo is a family owned and operated food truck that serves chef quality meals. We specialize in plant based meals, but offer a variety of chicken options as well.
Listen to our radio interview with Lisa Godley on the WHRO show, Another View, as we discuss entrepreneurship!
Must be organized, independent, exhibit strong managerial skills, communication skills, detail oriented, and able to learn new tasks quickly and effectively. Out going person who works hard and efficiently. Skilled worker with experience in the food industry and must be able to lift 50 lbs+. Part time position, Must be available on weekends. Competitive Pay!!! Serious Inquiries Only!!! Forward resume to sdavis@avocargova.com. NO CALLS PLEASE!!!
Farmer's Garden Market
United Methodist Church
6870 N. Military Hwy
Norfolk, Va
O'Connor's Brewing Company
211 W 24th Street
Norfolk, VA 23527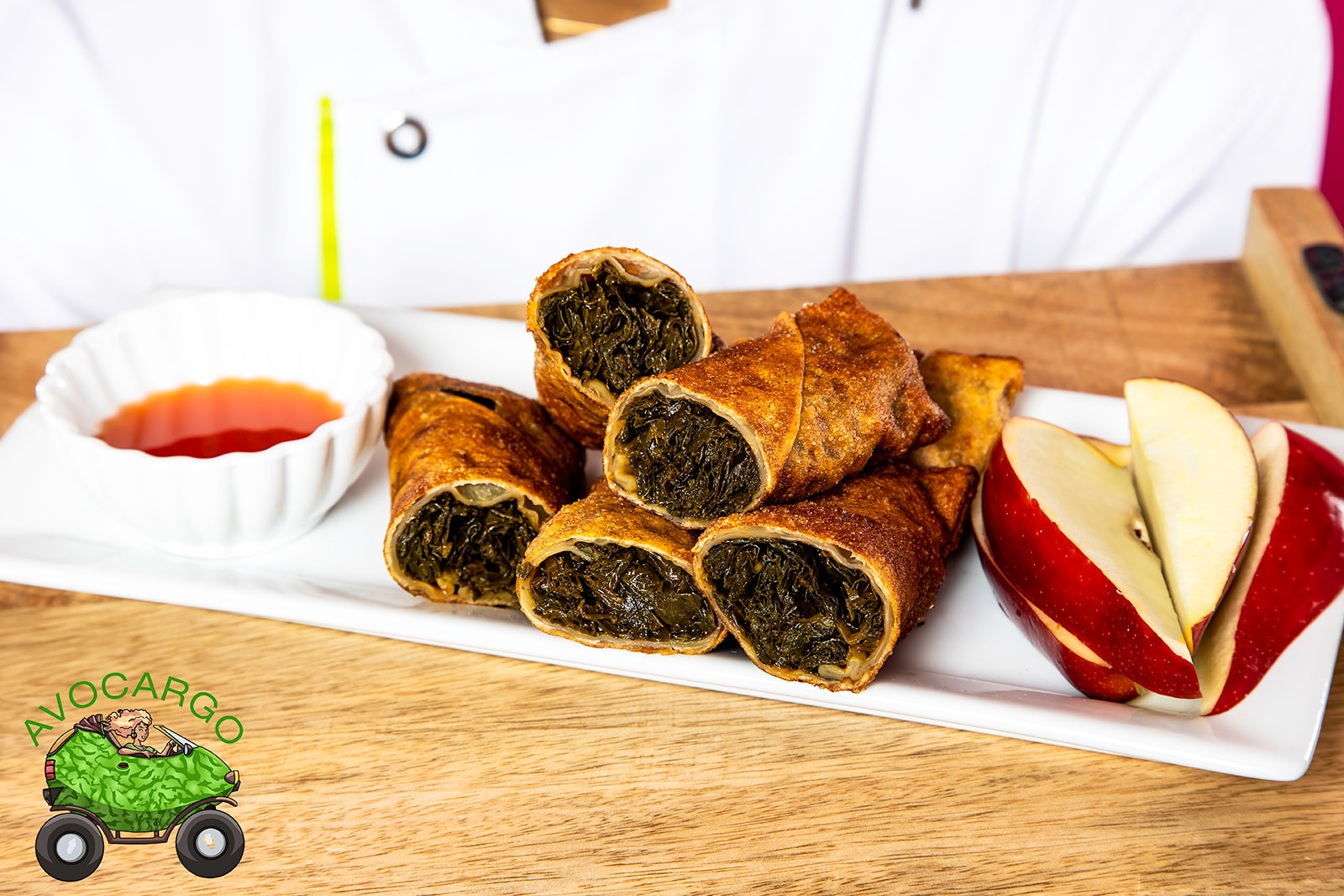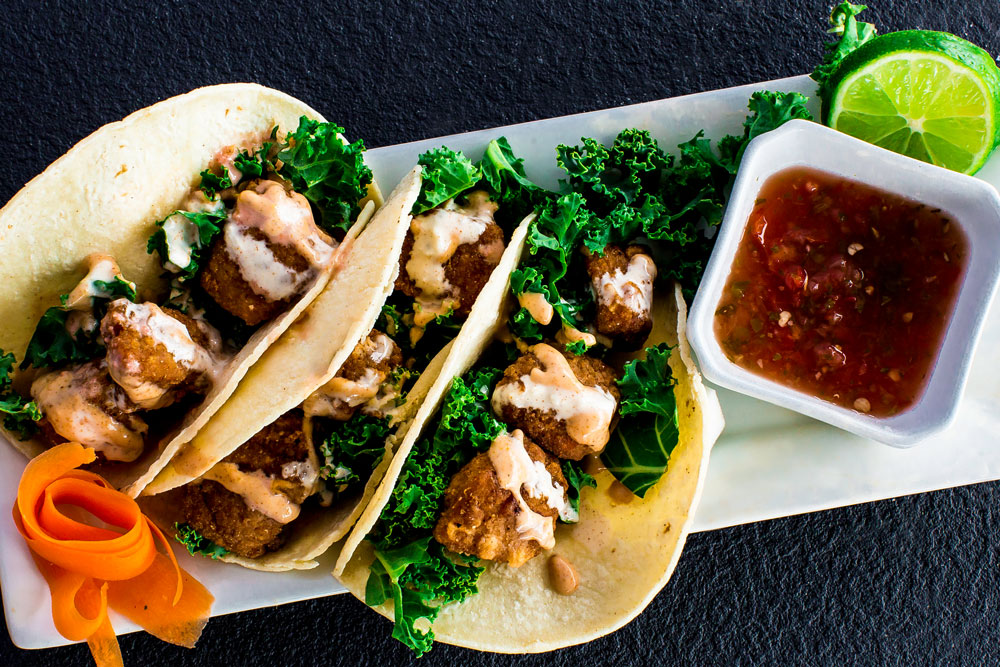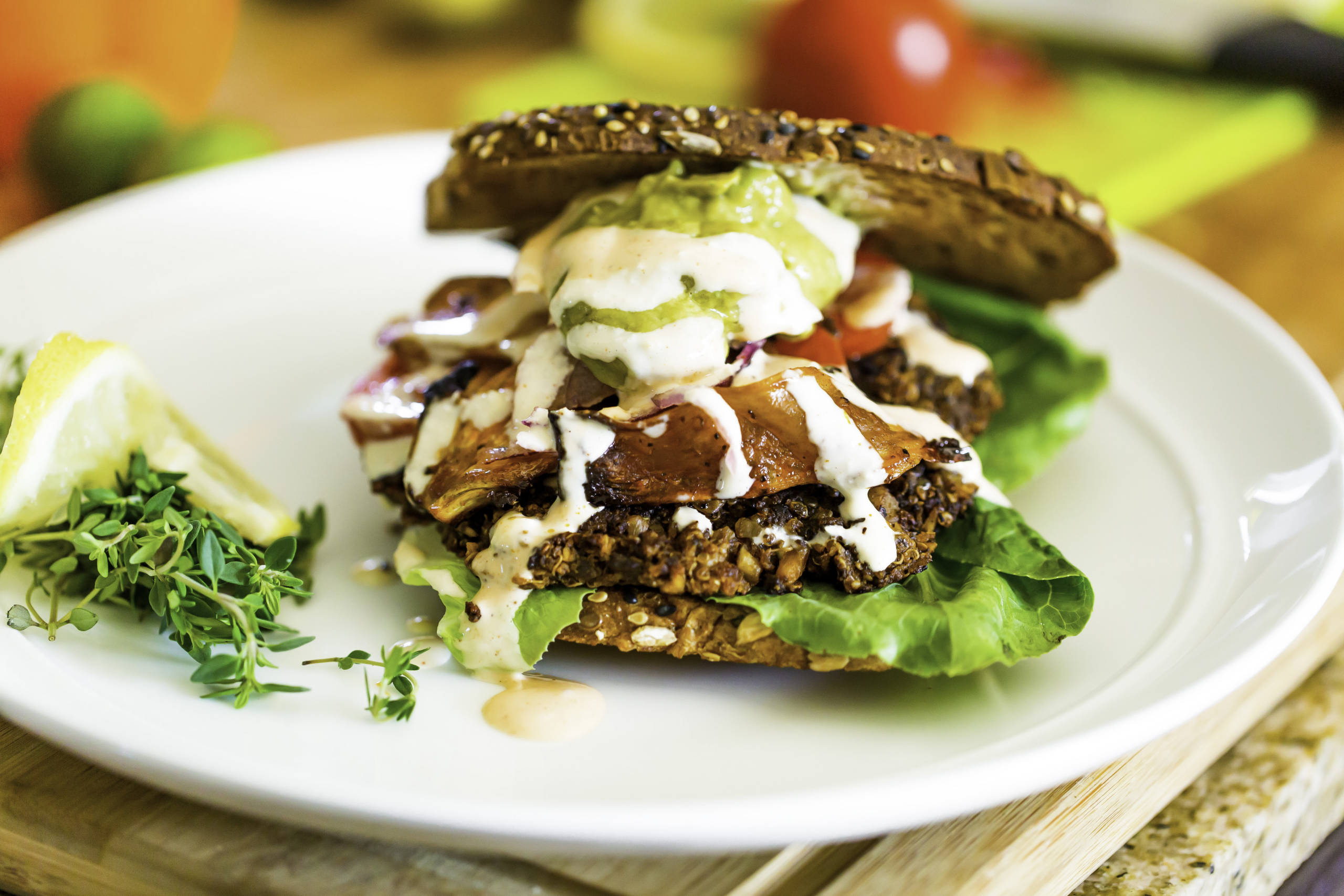 Collard Green Eggrolls
Collards, Diced Apples and Spices
Sweet Potato Eggrolls
Sweet Potatoes, Oat Milk and Spices
(Just Like Pie)
Curry Chicken Bowl – $12.95
Boneless Chicken Traditionally Prepared with Curry Spices Served with Rice & Beans, Lettuce, Tomatoes and Onions
Stewed Chicken Bowl – $12.95 or Wrap – $13.95
Braised Boneless Chicken with Caribbean Sweet Flavors Served with Rice & Beans, Lettuce, Tomatoes and Onions

Jerk Chicken Bowl – $12.95 or Wrap – $13.95
Grilled Chicken with Jerk Spices Served with Rice & Beans, Lettuce, Tomatoes, Onions and BBQ Sauce
Fried Chix Wrap – $14.95
Hand Breaded Oyster Mushrooms
Flavors: Plain, Ole Bay, BBQ, Buffalo, Lemon Pepper, Teriyaki

Jerk Chix Wrap or Bowl – $14.95
Grilled Oyster Mushrooms w/Jerk Spices Served with Rice & Beans, Lettuce, Tomatoes, Onions and BBQ Sauce
Avocargo's Street Noodles – $9.95
Curried Fried Rice Noodles, Cabbage, Carrots, and Onions, Infused with Asian Flavors
Add Vegan Chix – $4.95
Add Chicken – $2.95
**** All wraps are served with sweet potato fries
*** All Bowls served with rice and peas, lettuce, tomatoes, and onions

Spicy
Check Out Our Avocargo Kid's Video